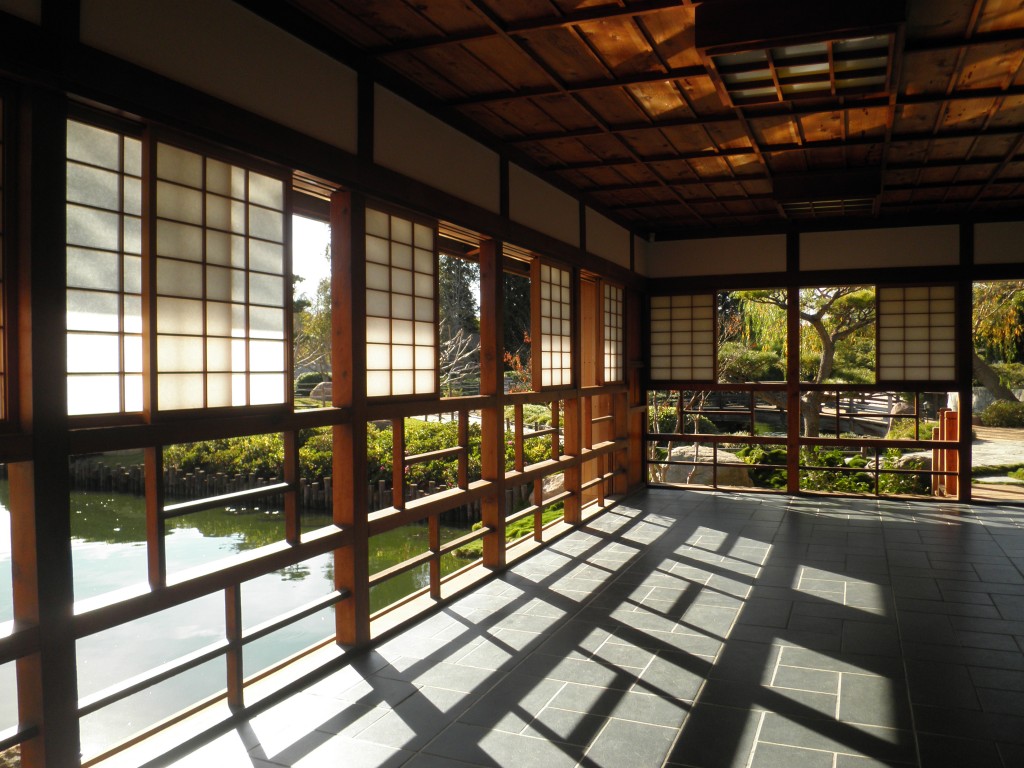 Three simple words that altered my career path.

In late-November 2011, I had a memorable phone call with Jonathan Goodman – founder of the Personal Trainer Development Center – where I asked him about almost everything under the sun.

Near the end of our conversation, I asked if I should work at a gym as a personal trainer immediately after I earned my credentials, or if I should wait and search for an internship first.

[quote]Jon: "If you worked at a commercial gym right now, how much would you make?"
Me: "Hmm, I don't know. Maybe twenty to thirty thousand a year?"
Jon: "Okay. Now, how much would you make if you worked at a commercial gym, but had an awesome internship, learned a lot, and made great connections?"
Me: "Maybe forty to fifty thousand?"
Jon: "Get an internship. […] You can always work at a commercial gym."[/quote]Three days later, I became a Certified Strength and Conditioning Specialist and began searching for fitness internships. Some wondered why I didn't just work at 24 Hour Fitness or LA Fitness like everybody else; others thought I was wasting time.

But I ignored those doubts because I realized that a great internship would help my journey, so I kept at it.

Well, last Friday, I interviewed at Results Fitness, a gym located in Santa Clarita, California. In 2010, Men's Health ranked it the second-best gym in America.

On Saturday, I attended the Perform Better One-Day Learn-By-Doing Seminar in Los Angeles and chatted with Results Fitness' founder.

Earlier today, I heard from their General Manager.

Tomorrow, I will start a twelve-week internship at their facility and get a hell of an education in fitness and customer service. Its an unmatched opportunity, and I'm looking forward to devoting my energy to uphold their mission statement and add value. Although I don't know how this will fair, I'm sure it will be an incredible experience.

All it took was three words.

Did you enjoy this story? Are you looking for an internship or have already completed one? Leave a comment, hit me up on Twitter, or let me know on Facebook.
[tweetbutton]