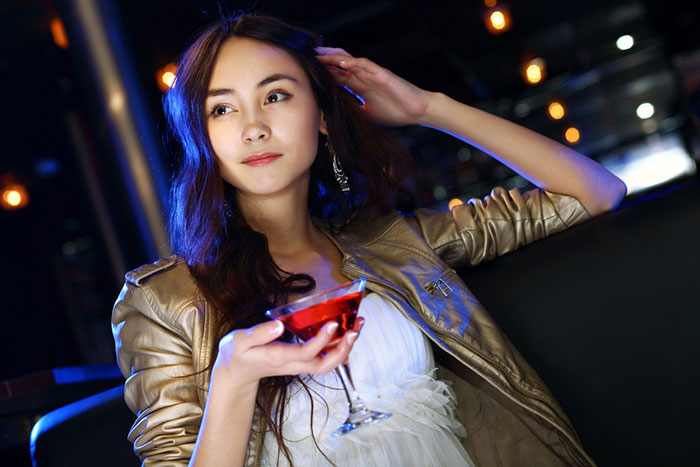 Wayne Elise — also known as "The Juggler" in the New York Times-bestselling book, The Game — isn't your typical "pick up artist."
He avoids the one-size-fits-all approach and he doesn't claim to be the big, beefy "alpha male." Instead, he's a true conversational master and a charismatic person.
So what are the biggest mistakes you're making during an interaction? What do you do if you run out of things to say? What's the best way to talk to the hottest girl at the bar or party? And how do you overcome being an "introvert?" Wayne stops by and answers all your burning questions including the the one thing you can start doing right now to have amazing conversations with the opposite sex.
Seriously guys, you'll thank me later.
Follow Wayne on Twitter.
For mind-blowing tips on having great conversations and building charisma, visit Charisma Arts.