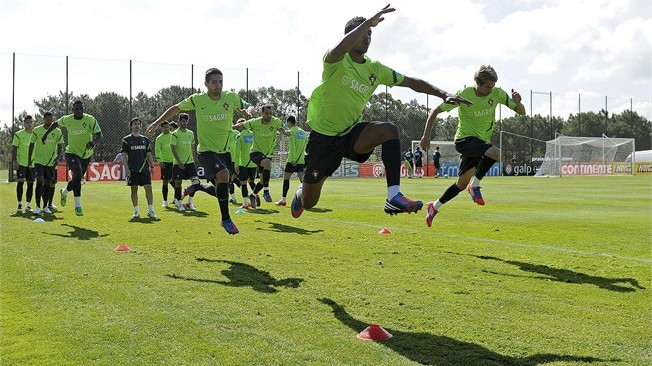 Aerobic exercise is the foundation for great fitness.
But it seems like over the past few years it's been getting a bad rap. Aerobic exercise will make you slow! It's inefficient! It's nothing compared to high-intensity training! Thus, in gyms across the world, people are skipping those "boring" cardio sessions for higher-intensity circuits.
The truth, however, is that doing too much high-intensity stuff isn't that great for you and it misses out on a MASSIVE part of your fitness. And even if you ARE doing aerobic exercise in your training, you might be doing it wrong — I know I was for a loooong time — or stuck with the same "long jog" or "bike ride" methods.
I talked to Mike Robertson, CSCS, owner of Robertson Training Systems and co-owner of Indianapolis Fitness and Sports Training to break down the in's and out's of aerobic exercise, its importance, and how to add it to your programming. In our interview, he teaches us:
A quick primer on the importance of balanced energy systems
Why you shouldn't do high-intensity interval stuff ALL THE TIME (despite what others say)
How a strong aerobic system builds the foundation for better results OVERALL and long-term success
The BEST methods for aerobic exercise (hint: it's not JUST jogging, jogging, and more jogging)
How to manage the daily stresses of life and training stress to avoid overtraining
The most important factor to recovery
And the one thing you can do RIGHT NOW to become a better athlete
Here's the interview:
To check out more AWESOME fitness information from Mike Robertson, check out Robertson Training Systems.
To learn more about Indianapolis Fitness and Sports Training (one of the best facilities in the world), check out their site.