Hey, I'm Anthony.
I'm a writer for a few publications,
a content marketing specialist, a copywriter,
and a builder of a few online businesses.
Visit The Blog
Interviewed People From These Brands: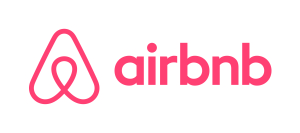 Bio:
I was Phi Beta Kappa at 20 and graduated Magna Cum Laude in Economics.
Then, I woke up.
I taught English in South Korea, threw up in Seoul, got kicked out of Taiwan, slept alongside homeless people in Hong Kong (where I took the photo above), worked at two I-Banks in Sydney that later collapsed, cleaned toilets, and got banned from AdWords.
(Don't worry. It's more fun than it sounds.)
If you enjoy keeping it simple, questioning progress, life, and everything else,
you've come to right place.
Oh, and my Mandarin is serviceable.