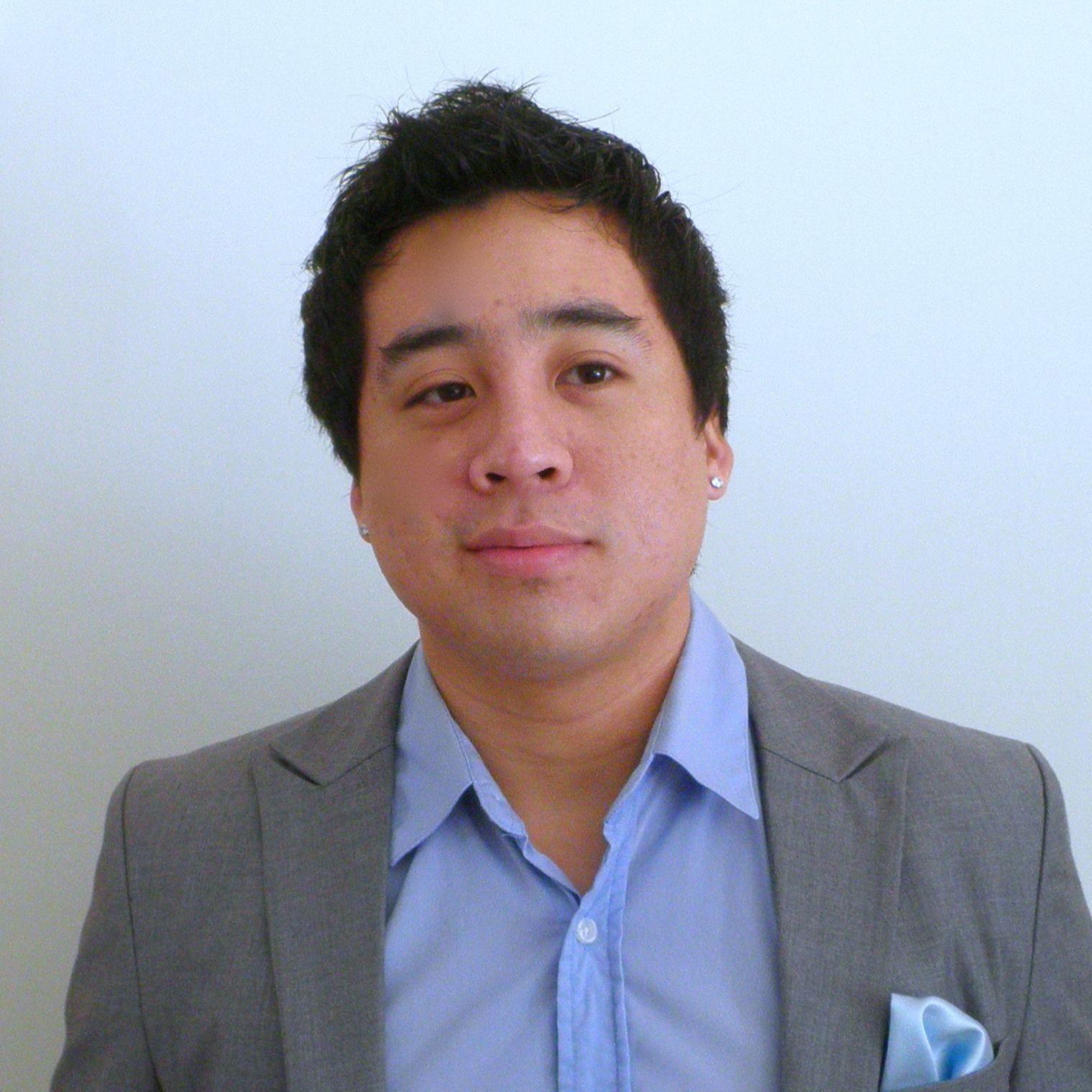 Anthony J. Yeung, CSCS
Get to where you want to be. Sign up for my newsletter and get updates on getting fit, improving (and hacking) life, and boba.
Featured at AskMen, Muscle & Fitness, LIVESTRONG, the Art of Manliness, and ConFITdent (a new project with many talented writers), I build online fitness programs through a smartphone app. I also founded SwingStrength Golf.
P.S. Looking for the blog? Check it out here.
Occasionally, people say nice things about me:
I've been in the fitness industry for a long time and worked alongside many of the best experts in the world. When it comes to training programs and fitness coaches, I've seen the good, the bad, and the (very) ugly. Most programs you find online aren't safe, are written by people who don't train, or just flat-out don't work.

Anthony's training, however, is the real deal.

He designed a customized 8-week program to help me build size and strength, improve my mobility, and fit into my extremely-demanding schedule. With just three workouts a week for less than an hour each, it kicks my ass and gets me looking and feeling great. I've noticed more strength in my legs, upper-body, and shoulders – he even addressed my hip pain, too.

To me, the mark of a great coach is someone who not only gets results, but gets them in the fastest and safest way possible. Anthony does just that.

- Cameron McGarr, MS, CSCS, USAW
Author of the Men's Fitness Year-Long Workout Program, featured at Men's Health, and Personal Training Manager at Equinox Fitness
Anthony is a highly driven individual with an incredible passion for personal and professional development. Anthony has shown that he is constantly looking for feedback on his practices as a professional this ensures a constant development and that the athletes he works with will receive the best and most up to date practices. This combined with excellent interpersonal skills makes Anthony an outstanding candidate for any role.

- Callum Walsh, ASCC
1st Team Strength and Conditioning Coach
Cardiff City F.C., Barclays Premier League
Anthony completely changed the direction of my fitness. Previously, I felt out of shape and dealt with nagging pain in my shoulder and knees. He re-focused my workout routine to improve mobility and range-of-motion, get me stronger, and improve my endurance. His coaching is well worth it — he's knowledgable and knows how to get the job done.


- Dr. Philippe Friedlich MD
Professor of Pediatrics & Surgery
USC Keck School of Medicine
Los Angeles, California
here's where i've noticed the most improvement from training together for over a month:

- improved ability to maintain consistent posture throughout the round (especially in my lower back; it doesn't round in later holes).
- greater control of individual muscles and better body awareness, which leads to better finesse around the greens and partial swing approach shots
- stronger stability through the core and lower body
- increased trajectory control from varying lies/stances

thanks man!

- Davis Kirkland
2014 PGA Tour Canada
Before I started, I was dealing with some knee issues so I really needed a trainer who could tackle that and fat loss at the same time. Anthony was that guy. He asked a lot of good questions, and within a few workouts, I got stronger and improved my endurance. Specifically, I loved how it was intense, while managing my knee pain. He gave me every deadlift variation known to man. I would absolutely recommend his training.

- Roger Sanchez
Grammy Award-winning DJ
New York, New York